Wallpaper Installation & Removal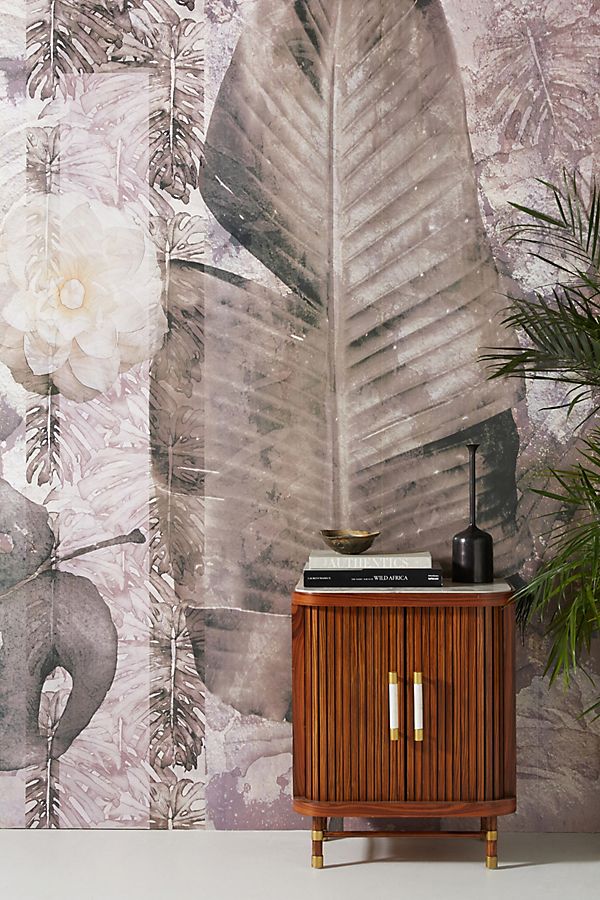 Expert Commercial & Residential NYC Wallpaper Installation
Today's complex specialty papers demand an intricate knowledge and high level of execution. All of our wallpaper installation is done by our expert paperhanger who is experienced with both heavy wallcovering such vinyl and fabric, handmade papers, removable wallpapers and murals.
Our installer is often booked one month in advance for multi-room projects but we can sometimes squeeze in a smaller project and execute your project in within a week. Some contractors may not take on small jobs but please feel free to reach out about scheduling powder rooms and wallpaper feature walls walls.
As with our other services, you can depend on our timeliness, cleanliness and thorough communication from start to finish.
Our Specialties include:
- Commercial wallpaper installation
- Retail wallpaper installation
- Nursery wallpaper installation
- Bathroom wallpaper installation
- Wallpaper feature walls
- Wallpaper mural installation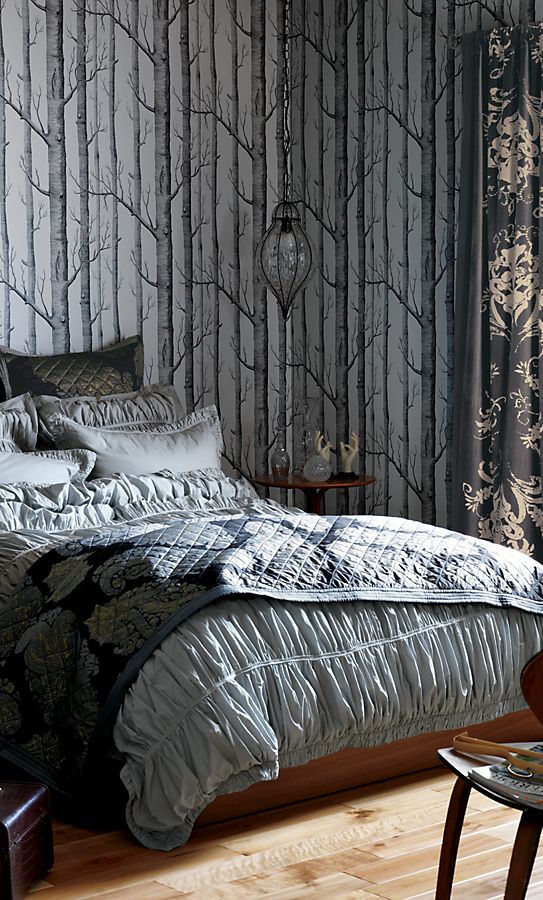 Considering wallpaper but concerned about removing it?
"I think tattoos are horrible. It's like living in a Pucci dress full-time." Karl Lagerfeld
We want a home that looks unbelievable but we also want the freedom to change our minds in a few years. If you rent your home or office, or there's a chance you may decide to sell at some point, or you're just concerned you may want a change of style down the road you have a couple options.
The first option is to consider the incredible variety of high quality removable papers that are available today. You've probably heard of them, we think they're amazing. Let us take the stress out of installing them for you.
If you can't find a removable wallpaper that you like, that's okay! We can use a special wallpaper primer that makes it easier to remove without nearly as much mess or damage to your wall. And if you already have some wallpaper that you need to remove, our team are experts at wallpaper removal and wall repair as needed so we can get your wall ready to paint!
Wallpaper removal is a messy process! You could try doing it yourself but you may have a hard time getting it all off and end up doing more damage to the wall by accidentally scoring and gauging the wall. Once you get off all of the actual paper pattern and backing you're left with a lot of adhesive residue. Don't make the mistake of trying to paint or prime over that glue. Your paint is guaranteed to crack or peel off because it isn't stable. In fact, sometimes we even use wallpaper adhesive to create faux "crackle" aging effects on furniture because it's so notorious for cracking! The important thing to know is that we can remove your paper with care, remove all the glue and clean the wall, and repair or skimcoat the entire wall with joint compound after removal if necessary.