We help high end builders, remodelers, and real estate professionals paint homes that sell.
✓CAREFUL, CLEAN, HIGHLY SKILLED PAINTERS
✓RESPONSIVE, RELIABLE PROJECT MANAGEMENT
✓COLOR AND DESIGN SERVICES
✓FULLY INSURED LIABILITY & WORKER'S COMP
We paint crisp white walls that make the perfect blank canvas.
Clients hire us to transform their previously painted spaces into exquisitely clean, white rooms where they can showcase their favorite art and design pieces, or stage homes for sale and for rent. As experts in covering difficult bright or dark colors, blocking stains, and patching and sanding walls, we enjoy helping you make space for something new.
And accent walls to inspire the city dweller.
We paint conversation pieces where friends meet up to talk for hours.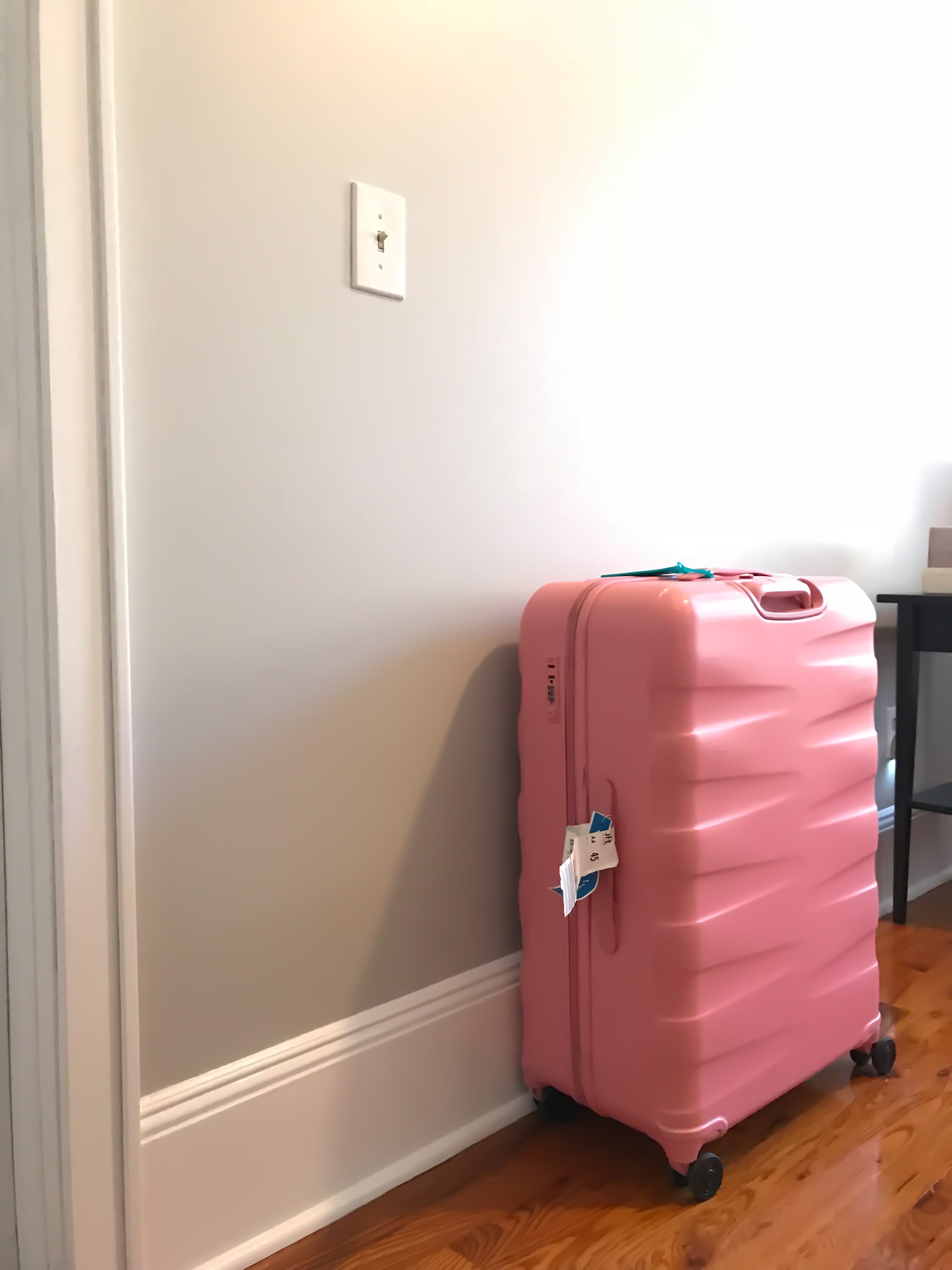 And help world travelers paint their favorite pitstop.
And paint houses that homeowners will pass on to the next generation.